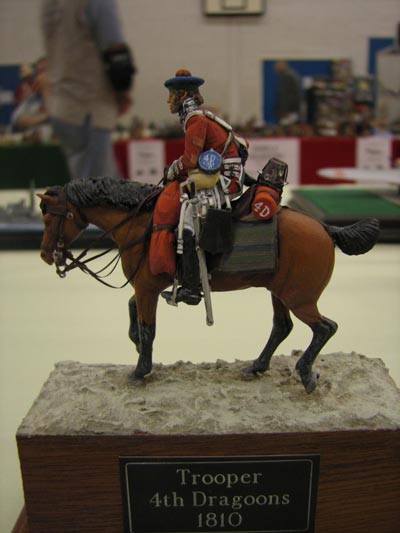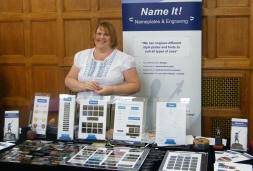 Welcome to Name It!'s web site.
This is where you will find details of our products and services.
Name It! was set up to provide a service to the modelling world. We are keen modellers, being actively involved in The British Model Soldier Society and attend shows not just as traders but also as competitors and demonstrators of modelling techniques.
We hope you enjoy our site. Please select from these links to our other pages.
Recently Added: Pictures from Euromilitaire 2013 and SMC 2013 on Flickr.com Click here to go to Name It's Photostream
New Colours added - Marble Blue, Marble Red and Gatin Gold available now!
By popular demand we have added 4 new sizes :12A (12 x 100), 20A (20 x 40), 30A (30 x 25) and 35 (35 x 35)
And Five new Fonts: "Bernhard", "Freestye", "Kauffman", "Modern" and "Pump"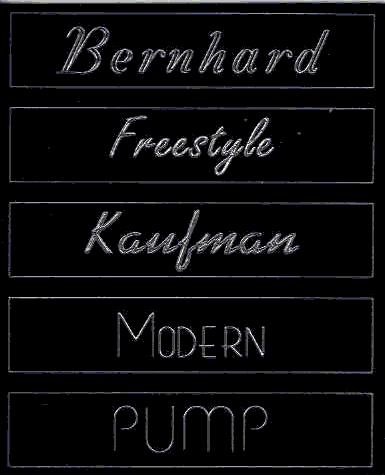 Please download the latest Euro Order form.
Download word document template of sizes for you to cut out and keep.
Corners now available: Further details on the Borders page
Just to show that Paul makes models as well: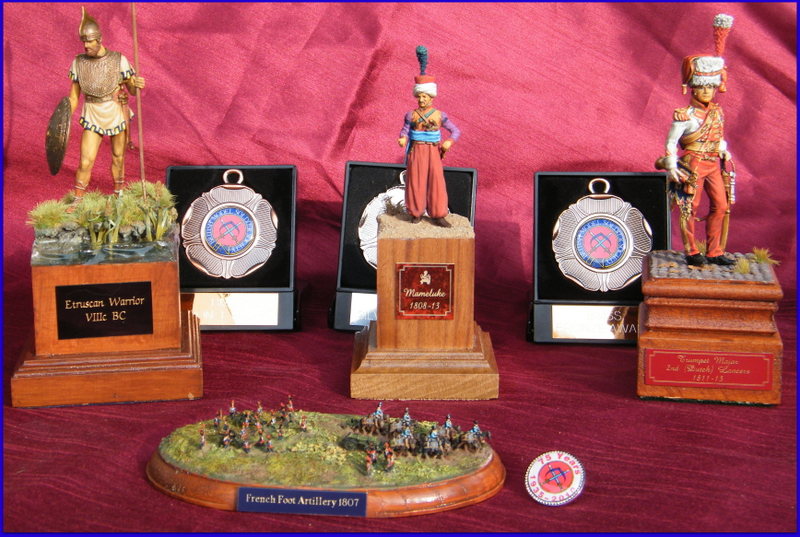 Last Updated : 28 October, 2013
Name It!
Paul & Julie Newman
12 Savay Lane
Denham Green
Denham, Bucks.
UB9 5NH

Tel/fax: 01895 832757 Email: Nameit@fsmail.net